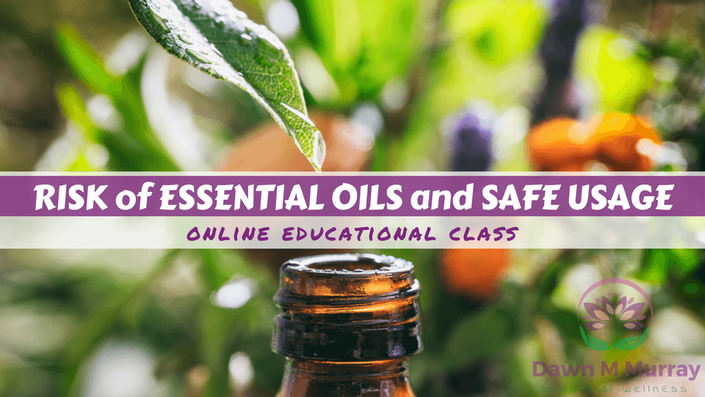 RISKS of ESSENTIAL OILS and SAFE USAGE
Learn about the RISKS and PRECAUTIONS and how to use them SAFELY for all the FAMILY!
Join me for our RISKS of ESSENTIAL OILS and SAFE USAGE class and learn about the RISKS and PRECAUTIONS and how to use them SAFELY for all the FAMILY!
During this class, you'll learn why choosing a company that produces PURE Essential Oils is important. We'll also cover risks and precautions you should know about concerning:
Aromatic Use Safety

Topical Use Risks

Dilution Precautions

Internal and Oral Use Warnings

Ideal and Maximum Guidelines for Use

Photosensitivity, Pregnancy, Pets,

and so much more!
Allowing you to become empowered with the knowledge and tools to look after you and your family, naturally.

BONUSES:
FREE One-to-One Wellness Consultation (value £75)


Essential Oil Guidebook (value £25)

Risks of Essential Oils & Safe Usage Class Summary (value £25)

Access to Dawn's "Natural Solutions for Happier, Healthier Living" Facebook Group (priceless)




---

These courses are intended to educate people in my Essential Wellness Tribe and introduce new people who are not already enrolled or already working with another Wellness Advocate. We adhere to the ethical guidelines of the company.
Your Instructor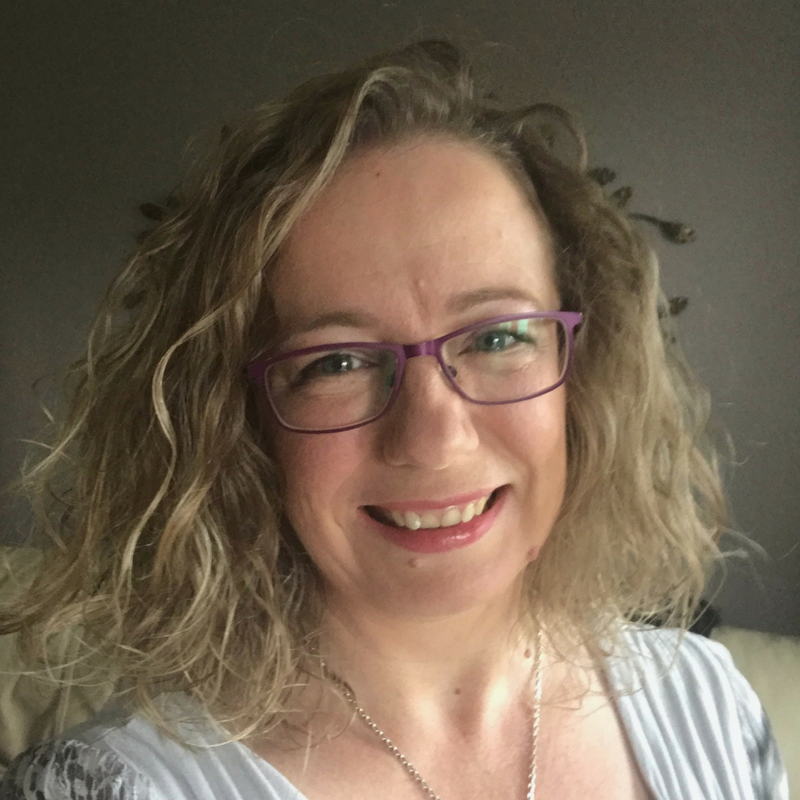 Hi my name is Dawn Murray and I am an Essential Oil Educator, Animal Healer, Reiki Master and Holistic Therapist who loves educating and empowering people to use therapeutic grade essential oils and other wellness products to improve their health and wellness.
I run a successful Essential Wellness business and I am extremely passionate about educating and empowering others to take control of their health through eating right, exercising, resting, managing stress, and reducing toxic load whilst using therapeutic grade essential oils.
As a Silver Leader in dōTERRA, with over 20 years experience using essential oils and over 10 years experience leading and mentoring teams, I have successfully blended my passion for essential oils with my business knowhow, into a powerful, fun and dynamic business structure that I love to share with anyone who is ready and committed to creating a vibrant life.
Guest Speaker / Presenter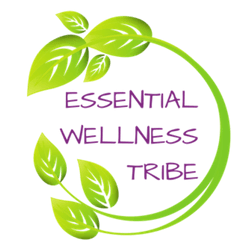 If you have a dōTERRA Wholesale Membership account and our part of Dawn's dōTERRA Organisation, you can gain access to all of these courses for FREE.
Simply, email Dawn for FREE access.